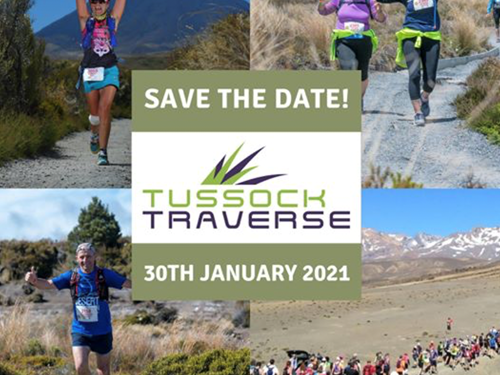 TUSSOCK TRAVERSE
You can expect the fun and friendly atmosphere that the Tussock is famous for. Along with varied course options and great organisation, backed by a caring and supportive event team. So lock these dates in now, and get your plans underway for a wonderful summer's day in the stunning Tongariro National Park.
CONFIRMED DATE:
Saturday 30th January 2021
ENTRIES OPEN:
This Saturday 1st August 2020 at 9:30am here @ https://tussocktraverse.co.nz/enter
Early bird deals run from August 1 – 7
EVENT OPTIONS:
32km run or 32km fast walk
21km run or 21km walk
12km run or 12km walk
6km run or 6km walk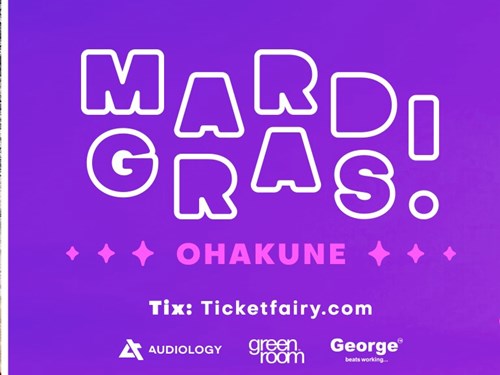 OHAKUNE MARDI GRAS
NZ's very cool winter festival returns, Saturday September 19th.
Presented by George FM and Audiology Touring Z's biggest (and wildest) winter festival is BACK.
This is an R18 event
The Junction, Ohakune
Saturday 07th November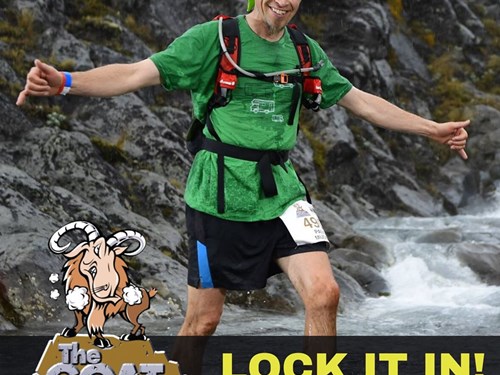 GOAT ADVENTURE RUN
Our beloved Goat Adventure Run is bucking the trend of previous years, and moving to a more stable time for weather in the Tongariro National Park. We have locked in a new date and are cementing plans now for the 17th Goat Tongariro event
CONFIRMED NEW DATE:
Saturday 27th February 2021
ENTRIES OPEN:
Tuesday 1st September 2020 AT 9:30am
Add these dates to your calendar now!
Please note: The Big Kid will not be offered in 2021
If you're not on the general Goat mailing list…be sure to jump on for updates: https://tinyurl.com/GoatNews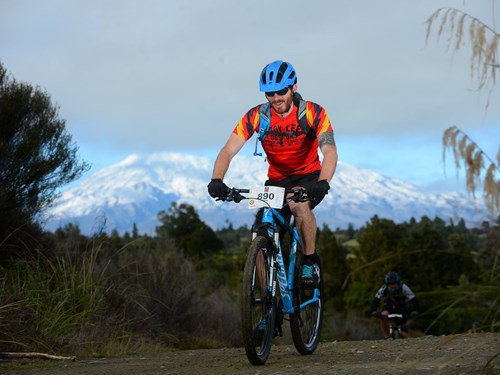 1Above T42
Based around the 42 Traverse, an old logging road that gets its name from the original 'State Forest 42′. The T42 is a classic NZ event that has a variety of run/walk distances as well as the 'whole hog' 48km MTB.
One of New Zealand's most iconic events, the award-winning One Above T42 takes you into the crisp alpine air and pristine environs of the Tongariro National Park.
Sat 1st May 2021 is perfect for a weekend away with family or friends (with discounts for families and groups of 10+), the event offers run, walk and mountain bike options for every age and ability. Find your perfect escape in this off-road adventure.
For more information and to enter please visit the website :